8 Diet Tips to Help Fight Endometriosis
03rd November 2017
Posted by

Vadim Thaivisa
No comments
Filed in:
Health&FitnessPattaya
Endometriosis is estimated to affect as many as one in 10 women worldwide (1, 2).
It's a disease involving the reproductive system in which endometrium-like tissue grows outside the uterus in areas like the ovaries, abdomen and bowel. Normally, endometrial tissue is only found inside the uterus (1).
Symptoms include painful periods and heavy bleeding, pain during intercourse, painful bowel movements and infertility.
The cause of endometriosis is unknown, and there is currently no cure.
However, certain foods may increase or decrease the risk of endometriosis, and some women find that making dietary changes can help reduce symptoms.
Here are 8 diet changes that may aid in managing endometriosis.
1. Increase Your Intake of Omega-3 Fats
2. Avoid Trans Fats
3. Cut Down on Red Meat
4. Eat Plenty of Fruits, Vegetables and Whole Grains
Join the Inspire Events & Offers Line account…
Every day, the best event/offer from each region will be sent on one message. Plus, fun polls, where you get instant access!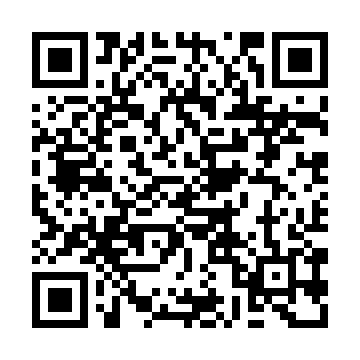 LAST INSTAGRAM POSTS: inspire_thailand