Are these the Best BBQ Ribs in Pattaya?
09th October 2017
Posted by

Vadim Thaivisa
No comments
Filed in:
LifestylePattaya
I don't know when this happened, but somewhere along the line, knowing where a person might be able to find the best BBQ ribs in town became as valuable as a hot stock tip.  When I wasn't looking, a style of food I grew up on became hip and trendy.  If you can hook a dude up with a new favorite rib joint, he's your friend forever.
The culinary culture of both Bangkok and Pattaya are clear indicators of this phenomenon.  Dozens of barbeques, steak houses and even pubs are preparing and touting their ribs as "best in town".  I remember when Tony Roma's was the only place a person could consistently order a rack-o-ribs.  Now we are overwhelmed with choices, all claiming the throne as BBQ King.
But not all rib-joints are the same.  To properly smoke ribs you need two things; equipment and time.  Sadly, many places take the short road and buy their ribs pre-cooked and merely throw on a little seasoning of their own, char them on the grill and slather on some store-bought sauce.  They look the part but lack the love that gets cooked-in at a place dedicated to the art of BBQ.
Thirty years ago a successful gentleman always knew where someone could get the best steak in town.  In 2017, it is the rib connection that makes friends and influences people.  So, I am careful with my recommendations.  First I must qualify whomever is asking for a recommendation by asking, "where do you think is good?"  In this way I can gauge their rib-savvy.  If they think Tony Roma's is good, I really can't give bad advice.  But, if they show signs of actual rib-acumen, I need to know what style … what sauce … if any sauce at all.  Ribs are a personal thing.  The last thing you want is to recommend a meal someone has anticipated eating all day and have them be disappointed because of your poor judgment.
So it is with great consideration that I present the subject of EPTAS #81.  This beautiful slab of pork goodness was enjoyed by me at Prime Time on 9 just off Thepprasit Soi 9 in Jomtien near the big cart track.  First off, anytime I'm eating outdoors food just tastes better.  Second, side items that come with ribs are important.  The combination of Greek Salad and onion rings with my ribs is what I call a perfect ménage à trois.
As for the ribs themselves … am I saying these are the best ribs in town?  Well, that's where I eat them.
Orlando Barton
Join the Inspire Events & Offers Line account…
Every day, the best event/offer from each region will be sent on one message. Plus, fun polls, where you get instant access!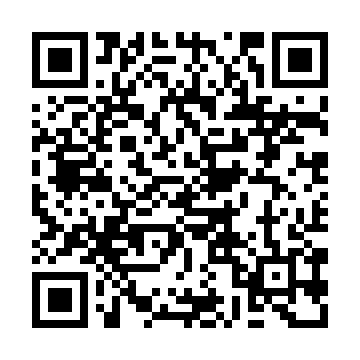 LAST INSTAGRAM POSTS: inspire_thailand