Kalari Yoga Class at Tony's Fitness Center Pattaya Tai – Tuesday and Thursday
15th May 2018
Posted by

Vadim Thaivisa
No comments
Filed in:
PattayaSee & DoWhat's On
NEW KALARI YOGA CLASSES @ TONY'S FITNESS CENTER PATTAYA TAI … NOW EVERY TUESDAY AND THURSDAY 6 PM
Are you interested in a very special yoga style which is the oldest fitness workout in the world with more than 5000 years long tradition?
No matter if you are a beginner or if you already have yoga experiences, Kalari Yoga is suitable for everyone and very healthy. It is energizing, strenghtening, detoxing, relaxing and combines techniques and movements of the south-indian Martial and Healing Art Kalarippayat and Yoga to one of the most effective methods of mental and physical training. This unique style of Yoga is connected with the usual Hatha Yoga but more dynamic, powerful and calorie burning. It is the opposite of Hatha Yoga that the focus during the Kalari Yoga practice is directed to the outside not inside, to improve all of the human senses.
My name is Karsten and I look forward to seeing you in my class.
About Tony's Group
Starting with one club on Walking Street, Tony has grown his business to include several clubs, hotels, property, shops, and the largest group of fitness centers in Pattaya. If you are just visiting Thailand or are living here, Tony's Group has something to offer you. Short and long term accomodations, nightclubs, and fitness centers to maintain your health.
Tony's TV in association with Inspire
Contact Details
Tony's Group offices and main facilites are located on the corner of Pattaya Tai and 3rd road in Pattaya Thailand. We welcome any comments or suggestions you might have.
Email: info@tonydisco.com
www.tonydisco.com
www.facebook.com/pages/Tonys-Group
Join the Inspire Events & Offers Line account…
Every day, the best event/offer from each region will be sent on one message. Plus, fun polls, where you get instant access!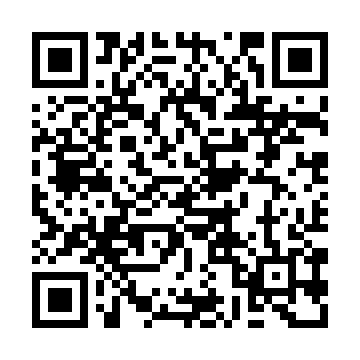 LAST INSTAGRAM POSTS: inspire_thailand