KING'S CUP – JET SKI WORLD CUP 2017 at Jomtien Beach – 7-10 December
17th November 2017
Posted by

Vadim Thaivisa
No comments
Filed in:
EventsPattayaSee & DoWhat's On
Thai Airways International Jet Ski World Cup 2017 would like to thank all of the participants from around the world. We are honored that you have enlisted in this year's competition.
This year will be more fierce and more competitive than the last. The head to head competition from top riders from 33 different countries around the world.
1. Australia
2. Austria
3. Belgium
4. Brunei
5. Canada
6. Cambodia
7. China
8. Denmark
9. England (UK)
10. Estonia
11. Finland
12. France
13. Germany
14. Hungary
15. Iran
16. Japan
17. Korea
18. Kuwait
19. Lithuania
20. Malaysia
21. New Zealand
22. Philippines
23. Poland
24. Qatar
25. Russia
26. Saudi Arabia
27. Serbia
28. Sweden
29. Thailand
30. Turkey
31. Uae
32. Usa
33. Laos
Don't miss it, Dec 7-10 for the hottest tournament on water.
You can also follow us on our Facebook fanpage "Jetski World Cup" and watch the competition live or you can come and join us shoreside in Jomtien Beach Pattaya City Thailand.
For more informations please info@jetski-worldcup.com
Join the Inspire Events & Offers Line account…
Every day, the best event/offer from each region will be sent on one message. Plus, fun polls, where you get instant access!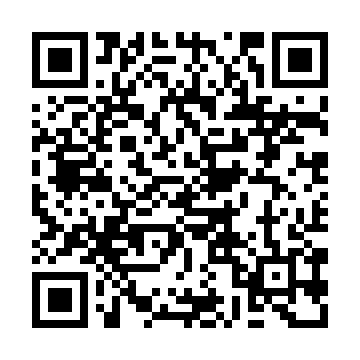 LAST INSTAGRAM POSTS: inspire_thailand