Salaya Quartet At Ben's Theater Jomtien – 25 November 2017
12th October 2017
Posted by

Vadim Thaivisa
No comments
Filed in:
EventsPattayaSee & DoWhat's On
Dear friends of classical music,
We are delighted to open our classical season with the Salaya Quartet. Four outstanding top musicians from the Thailand Philharmonic Orchestra will give a very interesting concert on Saturday 25th November 2017.  So save the date and make your reservation as quick as possible. For further information please check the attachment. Looking forward to welcoming you at Ben's!
Best wishes,
Ben Hansen
Pattaya Mail review of our Salaya Ensemble concert in November 2016
The sense of ensemble was excellent, the four players blending their sounds together perfectly. I suspect that many non-musicians don't realise how much personal practising and group rehearsal goes into the making of a concert performance. It became clear that these four fine musicians had spent a considerable time doing just that. Unusually, after the applause had faded away, everyone remained in their seats. It really looked as though no one wanted to go home.

Join the Inspire Events & Offers Line account…
Every day, the best event/offer from each region will be sent on one message. Plus, fun polls, where you get instant access!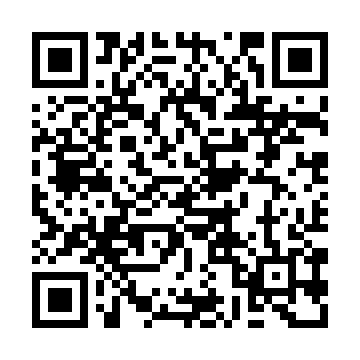 LAST INSTAGRAM POSTS: inspire_thailand