World Famous International DJ AVADOX at Hollywood Pattaya – 29 September 2017
28th September 2017
Posted by

Vadim Thaivisa
No comments
Filed in:
EventsPattayaSee & DoWhat's On
World Famous International DJ AVADOX
@avadox
IBIZA DJ / Producer from Slovenia, Europe
AVADOX appeared Ultra Europe, Amsterdan Dance Event, MTV Summer Blast, Daydream Festival in Belgium, Forestland Festival such as big festival in Europe, and he prove himself as representative Europe Electronic Music Scene. He also had tour with Nicky Romero, DJ BL3ND, ZEDD. He is one of the best DJ / Producer who represent Europe nowadays.
29th September 2017

Join the Inspire Events & Offers Line account…
Every day, the best event/offer from each region will be sent on one message. Plus, fun polls, where you get instant access!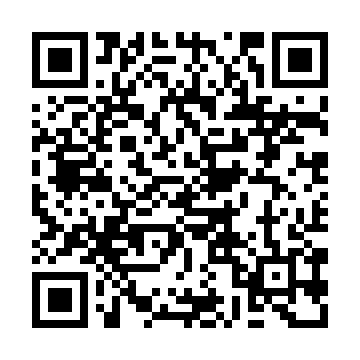 LAST INSTAGRAM POSTS: inspire_thailand